News & Wellness Tips from Greenhaus – July 2018
---
Greenhaus would like to Welcome Jurlique, a Natural Skin Care line, to our Skin Care Family
The Jurlique Story
Dr Jürgen Klein, a biochemist, and his wife Ulrike, a botanist, had always been passionate believers in the healing power of nature. Their vision was to create a pure and natural skin care range combining the ancient arts of alchemy, herbal medicine and homeopathy to reconnect people to nature. But this was back in the 1980s, when beauty products came from the lab, not the land.
The Kleins were undeterred. They refused to be swayed from their belief that nothing manufactured could come close to what nature could provide when it came to truly healthy, beautiful skin. So they began their search for the purest place on earth and after searching the world, they discovered the unspoiled Adelaide Hills in South Australia.
They left their native Germany and the lives they knew behind, and set off to the other side of the world. Here the Klein's found the pristine land they needed to establish their farm and grow their pure and potent ingredients.
Some of the most powerful ingredients are grown on the farm for its pure, unpolluted air and nutrient-rich soil, which we continue to nurture and respect. For more than 30 years, we've grown ingredients here using organic farming methods, and free from synthetic pesticides, herbicides and fertilisers. We gently hand-pick and extract our botanicals when they're at their peak to preserve their power and purity, and harness their unique properties – so you can enjoy naturally exceptional skin care.
---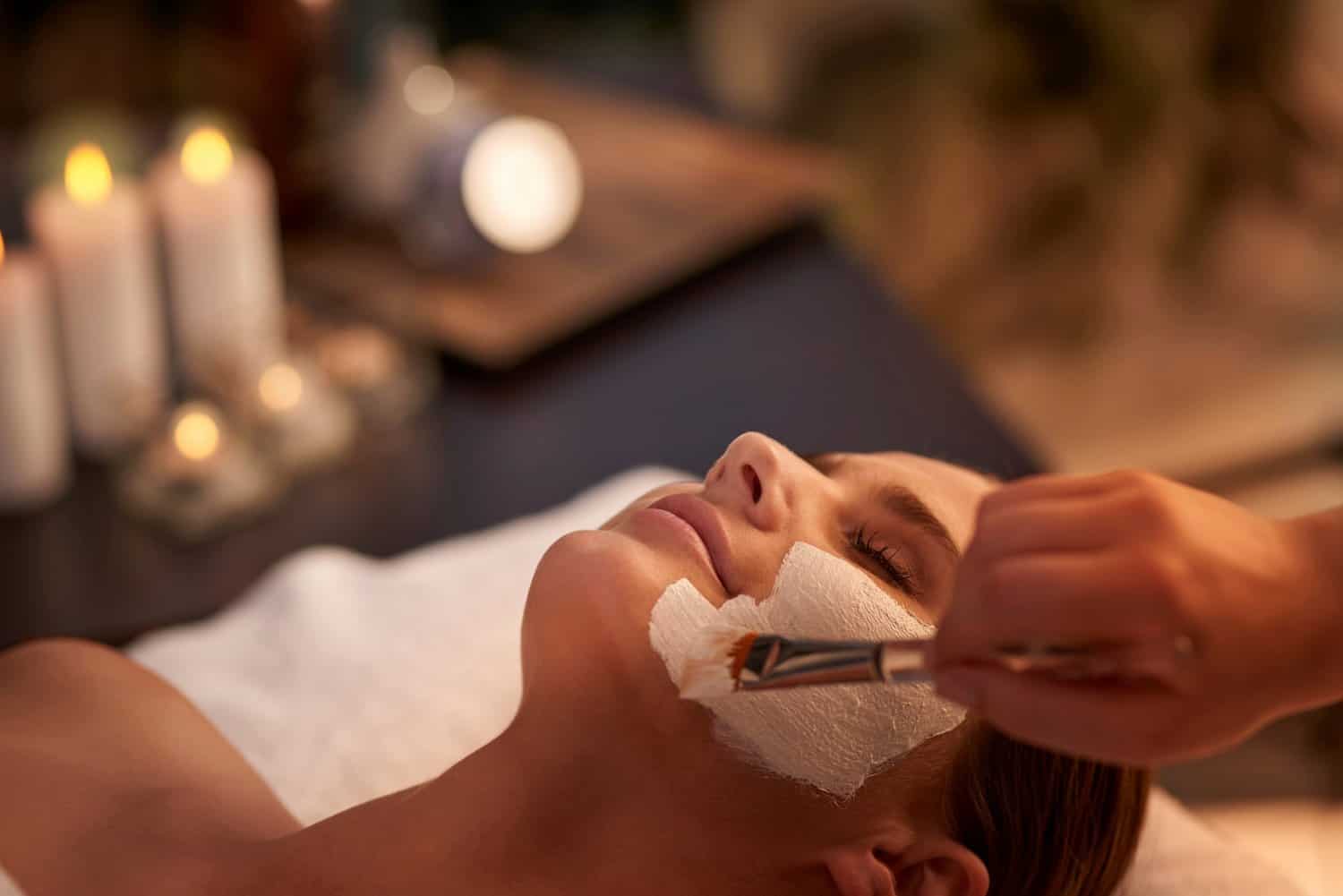 New Services @ Greenhaus
Time for Me by Babor
Escape and pamper yourself with a luxurious experience just for you. You'll start with an indulgent, slow sweeping back pressure point massage to put you in a state of bliss. Your facial will then begin with a silky oil cleansing ritual using only the finest products by Babor. Warm and cool towels will help circulate nutrients and oxygen to the skin while the HSR Babor products will help firm and smooth the skin. During masking, you will enjoy a soothing hand and arm massage, and we finish with a balancing moisturizer. You will leave with a feeling of deep relaxation and smooth, supple, radiant skin.
90 min $175
Therapeutic HEMP Massage
Melt away stress with a relaxing Therapeutic HEMP Massage. We use multiple hemp oil blends: one to release tension and induce muscle relaxation throughout the body and an additional oil blend to target problematic/painful areas. Your Massage Therapist will incorporate light to medium-firm pressure while nurturing your body with the soothing oils. Hemp is both nonintoxicating and displays a broad range of applications, including anti-inflammatory, antioxidant, anti-anxiety, and analgesic (pain relief) properties.
60 min $115, 75 min $135, & 90 min $155