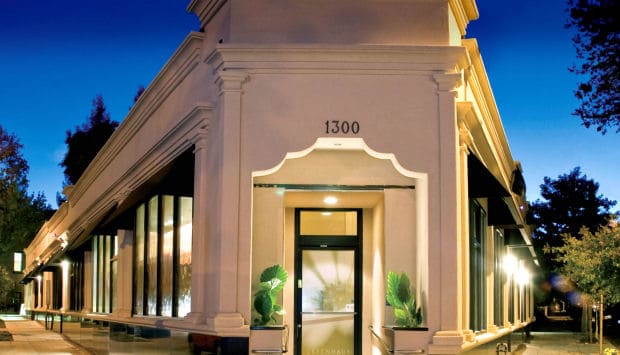 When visiting the Napa Valley Wine Country, our spa clients are inspired to enter a world of soothing sound, skilled touch, and the scent of fragrant aroma oils. Greenhaus European Day Spa offers a variety of Napa Valley styled services, all of them based on superior products made with the purest essential oils and herbs.
From hydrating facials to rejuvenating grape seed body treatments, massages to relax and release tension, and nail treatments our personalized spa treatments offer a wide selection to promote skin care, relax stressed muscles, and balance the mind and spirit.
Greenhaus Spa is conveniently located in Downtown Napa, gateway to the Napa Valley, where nature meets well-being and time stands still.