Greenhaus Day Spa located in Napa Valley Waxing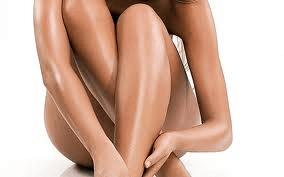 At Greenhaus Day Spa, we are experts at waxing.  We will customize our services to fit your needs.  Talk to one of our highly trained Estheticians.
BROW WOW
See a lifted, perfectly shaped brow.  A brow shape combined with NuFace Microcurrent lifting device leave you with a wide eye, young and fresh look.
Book Now $39 for 30 mins
Standard Waxing Services
Brow Shaping $25
Chin $10
Upper Lip $13
Chin & Upper Lip $22
Upper Lip & Brow $36
Chin, Upper Lip & Brow $42
Face (Including Brows) $49
Lower Legs $40
Lower Legs (Including Bikini) $45
Upper Legs (Including Bikini) $45
Full Legs (Including Bikini) $70
Bikini $30+
Brazilian $65
Brazilian Follow-up $55
Underarms $25
Him – Back or Chest $45+
Him – Full Body $120+