Greenhaus Day Spa Massages
Our professionally trained team combines a variety of massage techniques to create a relaxing massage to suit each individual. The initial consultation will direct the therapist in what techniques to use and which areas require the most attention. Our excellent reviews speak for themselves – That's why we are repeatedly voted Best Massage in Napa Valley!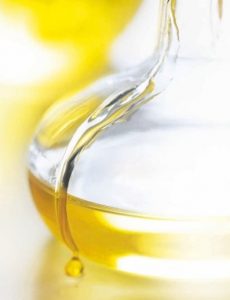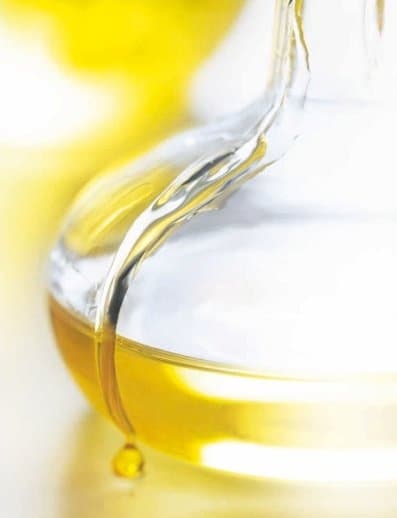 Swedish Massage
Swedish  Massage can bring you into a blissful state of relaxation. Your Massage Therapist accomplishes this with long, gliding strokes, gentle kneading, and active and passive movements of the muscles. Blending light and medium strokes to reduce tension, alleviate muscle soreness, and improve circulation.
Book Now $120 for 60 mins
Book Now $140 for 75 mins
Book Now $160 for 90 mins
Aroma Candle Massage
The heated oil of the candle is massaged over the entire body, while the unique aromas relax the mind to take you away on your own personal retreat. Warm coconut oil, shea butter, essential oils and natural waxes are created by melting the massage candle during the treatment to soften and moisturize the skin. Choose from a few favorite scented essential oils to customize your experience.
Book Now $130 for 60 mins
Book Now $150 for 75 mins
Book Now $170 for 90 mins
Therapeutic Hemp Massage
Melt away stress with a relaxing Therapeutic Hemp Massage. We use multiple hemp oil blends: one to release tension and induce muscle relaxation throughout the body and an additional oil blend to target problematic/painful areas. Your Massage Therapist will incorporate light to medium-firm pressure while nurturing your body with the soothing oils. Hemp is both nonintoxicating and displays a broad range of applications, including anti-inflammatory, antioxidant, anti-anxiety, and analgesic (pain relief) properties.
Book Now $130 for 60 mins
Book Now $150 for 75 mins
Book Now $170 for 90 mins
Hot Stone Massage
Hot Stones are used to give a deeply effective Massage that reduces inflammation and unlocks the body's natural healing energies while rushing relief to stiff and sore muscles. This massage is performed with heated, smooth, polished stones resting on your body's energy points. Theses oiled stones are also glided over your skin, from your neck down to your toes.

Book Now $130 for 60 mins
Book Now $150 for 75 mins
Book Now $170 for 90 mins
Deep Tissue/Sports Massage
Deep Tissue/Sports Massage is recommended to individuals with severe chronic aches and pains, as well as sports related injuries. The Massage is performed with hands, forearms, and elbows which enables the therapist to reach deeper muscle layers and connective tissues that have absorbed physical injury and emotional stress. It also increases the flow of blood & oxygen while helping to reduce inflammation and pain. This is an intense massage recommended to those who have had a massage before.
Book Now $130 for 60 mins
Book Now $150 for 75 mins
Book Now $170 for 90 mins
Prenatal Massage
The Prenatal is a light massage, recommended for the second and third trimester to assist in relieving lower back pain, water retention and discomfort from the physical and emotional changes of pregnancy. This massage will relax you while increasing your energy level. Your Massage Therapist will use a body pillow to make your side-lying position extra comfortable.
Book Now $120 for 60 mins
Couples Wine & Chocolate Romantic Escape 
Enjoy a romantic side by side experience with your sweetheart. Escape with each other to a relaxing place where your worries can melt away and pampering can begin. Your journey starts off with a decadent chocolate back scrub and a soothing chocolate body butter to nourish and relax your muscles. A full body massage will follow to loosen any aches or pains. Once your completely relaxed, your feet will be pampered with a chocolate foot scrub, followed by a moisturizing wine foot mask, and a little chocolate body butter to finish off your escape.
Book Now $340 for Two for 90 mins

Custom Couples Massage
Please also choose any massage we offer above for a Romantic Couples Massage.
Call to Book!!