THE GREENHAUS DAY SPA TEAM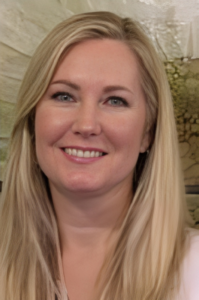 Julie
Spa Owner
Julie grew up in California and has been a lifelong advocate of a holistic healing lifestyle. She spent decades working for the corporate world in some of the largest companies in the U.S and understands the need to escape the stresses of the modern world.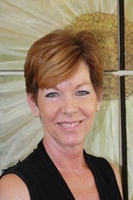 Lynne
Spa Consultant
Lynne has worked for Greenhaus Day Spa forever. Every customer at Greenhaus knows Lynne!  Lynne takes care of our Front Desk and greets every customer like a long lost friend.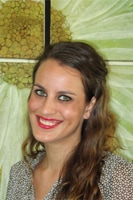 Rebel
Spa Manager
Rebel was born and raised in the Bay Area. Having lived in Napa for awhile, she came to know Greenhaus as a spa that focuses on making people feel relaxed and feel better about themselves. In mid 2015, Rebel brought her friendly attitude and amazing work ethic to Greenhaus.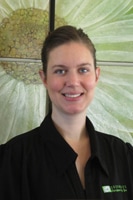 Sara – Esthetician
Growing up in Napa, Sara always wanted to be in a profession that would allow her to make people feel better. She came to work at Greenhaus as a receptionist awhile back and not long after she decided to pursue a career in esthetics and enrolled in Le Melange. After graduating she came back to Greenhaus in April of 2016. Sara loves to spend time with her two little babies when she's not at Greenhaus.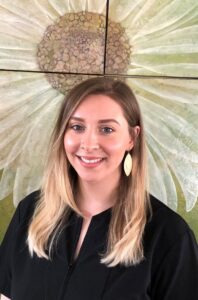 Sophie – Esthetician
Sophie is a licensed Esthetician who graduated from Cinta Aveda Institute in San Francisco. She fell in love with skincare in High School when she developed acne and grew to understand the importance of proper skincare. Sophie is hard working and dependable which is what she has learned and respects about her parents. She is also an avid dog lover, reader and Kimchi fan.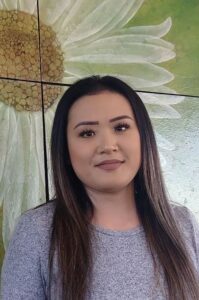 Jenny – Esthetician
Jenny is a graduate of Blake Austin College School of Esthetics in Vacaville, CA. She became an Esthetician because she went through skin issues herself and was interested in learning more about the profession. Jenny loves food, clothes, and binge watching her shows when she is not working at Greenhaus.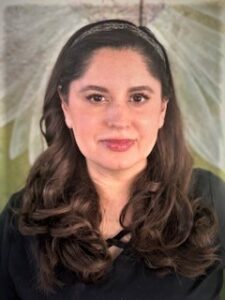 Eren – Esthetician
As a youngster and a young adult, Eren dealt with skin issues which became a fascination and then a passion in helping others with their own skin concerns. After working in the corporate world for years, she decided to receive training at the San Francisco institute of Esthetics and Cosmetology, to continue her love for skincare. She is a huge fan of Carol Burnett, Tacos, Music, Doggies, and Disney.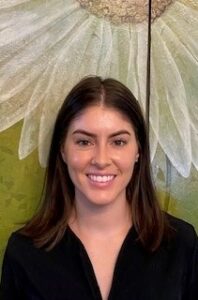 Susi – Esthetician
Susi started taking care of her skin when she was at a very young age with the help of her Mom's guidance. This interest provided Susi with a desire to receive her Esthetician License at the Paul Mitchell School in Pleasant Hill. She enjoys the peacefulness of providing facials and seeing the results in her client's skin. Susi is a dog lover and when she has free time she enjoys lounging in her backyard with her family and three doggies.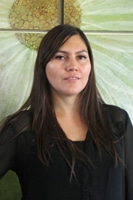 Sylvia – Nail Technician
Sylvia was born and raised in Mexico. She graduated from Vintage Academy in 2007 as a Nail Technician and continues to love the art of nails. She believes in hard work and would love to own her own business someday. In her spare time, she loves to relax in the outdoors camping with her family.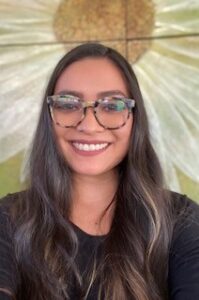 Jessica – Nail Technician
Jessica has been a Cosmetololgist since 2011. She became a Cosmetologist because she loves promoting selfcare to make people look and feel better. She enjoys providing exceptional nail services, but also has a talent for hair & makeup. When she finds time to relax, Jessica loves to listen to music and she is also a talented singer.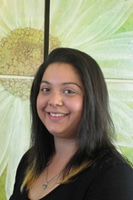 Maria – Lead Massage Therapist
Maria was born and raised here in Napa Valley. She always wanted to help people and found Massage Therapy to be her calling. While at school at the National Holistic Institute, Maria came to Greenhaus to be an intern and fell in love with the team and the spa. After graduation, she joined the Greenhaus team and currently specializes in Therapeutic and Swedish Massage.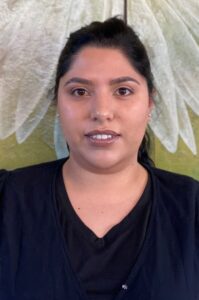 Idalia – Massage Therapist
Idalia is a Certified Massage Therapist who was raised in Mexico. She enjoyed providing body work for her family and friends, which turned into a career. Idalia attended the Napa Valley School of Massage and continues to improve her skills with continuing education classes. Idalia enjoys reading, drawing, and cooking when she is home with her family.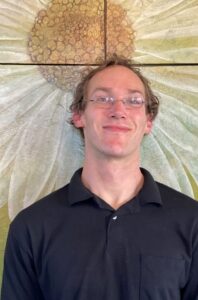 Andy – Massage Therapist
Andy enjoys working with many types of people to help them feel better. After studying with LifeStream Massage School, Andy developed techniques that blend multiple modalities, including Reflexology, Reiki, Myofascial Release, Craniosacral, and Stretching. Andy is also a Scuba Instructor and enjoys Hiking, Slacklining, Rock Climbing, and playing the Guitar.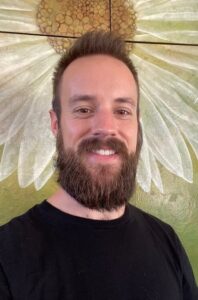 Landon – Massage Therapist
Landon grew up in the Napa Valley before he joined the Marine Corps. When he finished his service, he came back to Napa and received his Massage Certificate at the National Holistic Institute. Work that connects him closer to others by providing a unique experience is a priority for his work satisfaction. Landon relaxes by playing the guitar, he enjoys traveling, and he also enjoys his sweets – brown butter chocolate chip cookies!