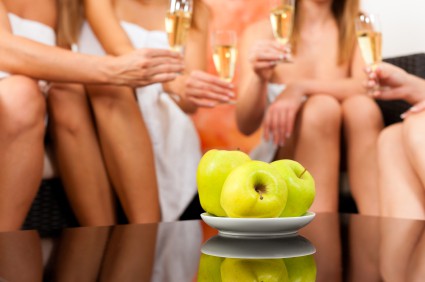 Experience the best of Greenhaus Spa by trying one of our packages.  Experience the tranquility of a local day spa in Napa Valley and make it a special event by bringing along a special friend. Let us know what we can do to make your special event even more fun.
Well Being
The "Well Being" Package includes a 75 minute Customized Greenhaus Signature Facial & a 75 minute Aroma Candle Massage.
$280 for 2 Hours, 30 Minutes
Relaxation Duo
The "Relaxation Duo" will address the needs of your skin with a relaxing 60 minute Classic Facial and then receive the benefits of a 60 minute Swedish Massage. The perfect combination to feel relaxed and refreshed.
$220 for 2 Hours